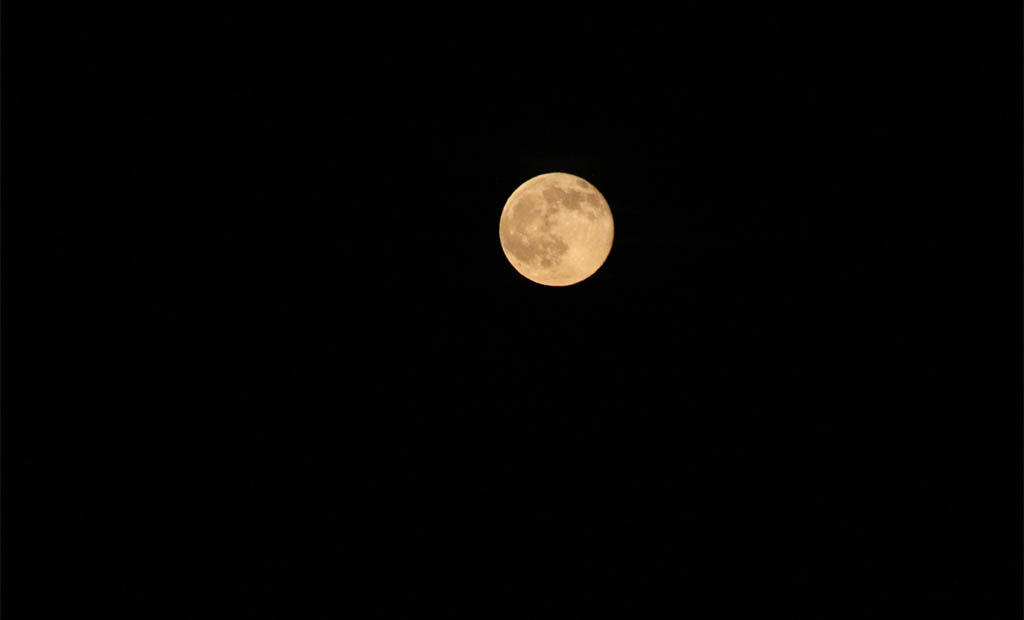 We updated the Universal Relay Boilerplate with the latest versions of Material-UI, React Native and other modules and fixed several issues.
---
The Universal Relay Boilerplate, now at version 7.4.0 has been updated with the following changes:
The babel configuration has been cleaned up and presets for stage 0 have been enabled, including async/await.
A new npm script dev-reset has been added for quick reset of the development environment.
'ESLint' packages have been moved to the development dependencies, reducing the deployment footprint.
React has been upgraded to version 15.1.0.
Material-UI has been upgraded to version 0.15.1.
React Native has been upgraded to version 0.28.0.
Authentication issue in React Native has been resolved.
The same changes have been implemented in Rebar.